We direct our mindset to courageously work to design and develop creative projects and initiatives that embody five strong directions we want to put in place for and together with the young generations:
Direction 1
Education
on
Europe
We aim to create contexts for children and young people to present their perspectives about how they understand their rights as European citizens and about the future of Europe they want to experience.
Why?
We know how important it is that children and young people acknowledge their power of change as European citizens so that they would be able to work on creating a democratic and sustainable future for Europe.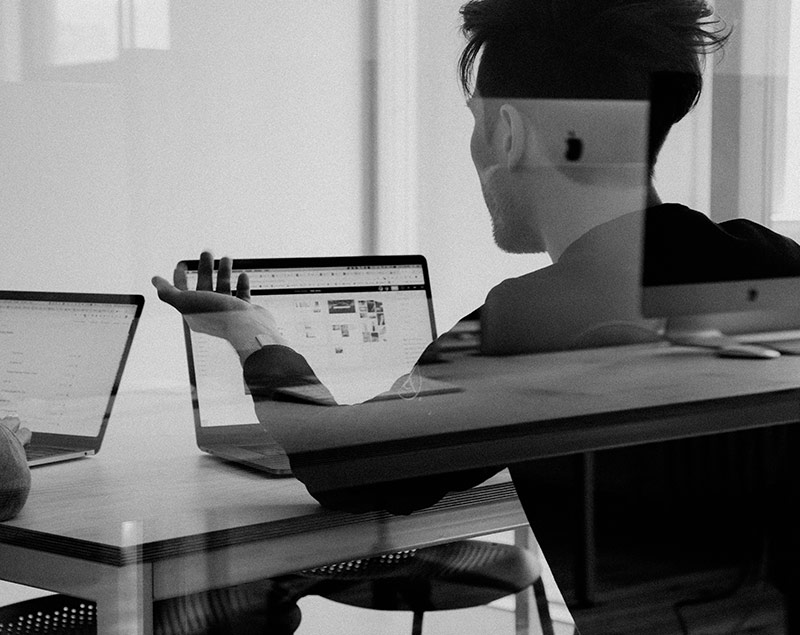 Direction #2
Social
media
for
social
good
We believe Social channels can be used to help societies grow.
Why?
Social Media are not a different world from our reality. Social Media are reality itself and the new generations have to understand the importance of responsibility on the Internet. We give them opportunities to transform the virtual world into a common ground for creative and initiating minds.
Direction 3
Network
Democracy
We want to nurture creative spaces where citizens can share their thoughts, progress and interests and find friends along the way, creating fruitful networks in which people may transform their ideas into reality.
Why?
We believe great ideas turn into impactful initiatives with the support of communities.
Direction #4
Reality
Lab
This is our playground!
Why?
This is the space where we can look forward. Technology changes fast and to keep up with the progress we have to prioritize research and creativity.
Direction 5
Connecting
Nature
We want to add contexts to our projects where our participants can better interact with nature. We believe that a holistic approach will better prepare them to work with new and sometimes challenging concepts.
Why?
We know that nowadays young generations get further away from nature, and we strive to change that! Nature is home to all of us and by understanding this, the youth will become aware of the need to protect and preserve nature.
Want to write a new story?